Individualized Programming & Support
Rise has the great fortune of partnering with Christopher Manente Ph.D., BCBA, the Founding Executive Director of Rutgers University's Center for Adult Autism Services who will provide a model of quality and inclusion that is completely unique to each person's needs.  

Through this partnership, residents will benefit from the most up-to-date research-based programming and initiatives to assist adults on the autism spectrum in reaching their full potential. 

Rise at Warren staff, along with the resident and resident family, will create individualized and group programming both on and off-campus that is unique to each resident's individual interests, skills and needs. Programs will always be designed in an effort to achieve the greatest independence in every area and environment. 

Rutgers University students studying the treatment of adults with autism will be training at Rise At Warren thereby infusing the community with eager, talented, and energetic support.

Comprehensive clinical staff including social workers, psychologists and board-certified behavior analysts.

Integrated and collaborative team approach for each resident to address their personal preferences, needs, and goals coupled with continued family input and communication.

Goal-oriented care treatment plans

Support daily life skills and build on strengths to ensure the highest level of independence for each resident.

Highly trained support staff with continued on-site training and highly competitive compensation.

Ongoing assessments to evaluate progress and set goals ensuring constant growth.

Medical and nursing presence to ensure residents with daily medical needs are cared for 24/7.
In The Community
Experiencing, integrating and flourishing in the community will be part of every Rise resident's schedule. Rise plans to foster relationships with local worksites, community centers, schools, restaurants, enrichment classes and more to encourage experiences off-campus.
The goal is for Warren and surrounding community residents to know and embrace our residents and for our residents to feel part of their surrounding community.
Rise is COMMITTED to and will work continuously to build on and expand the programming in the community so that Rise residents have ample and new experiences throughout their life.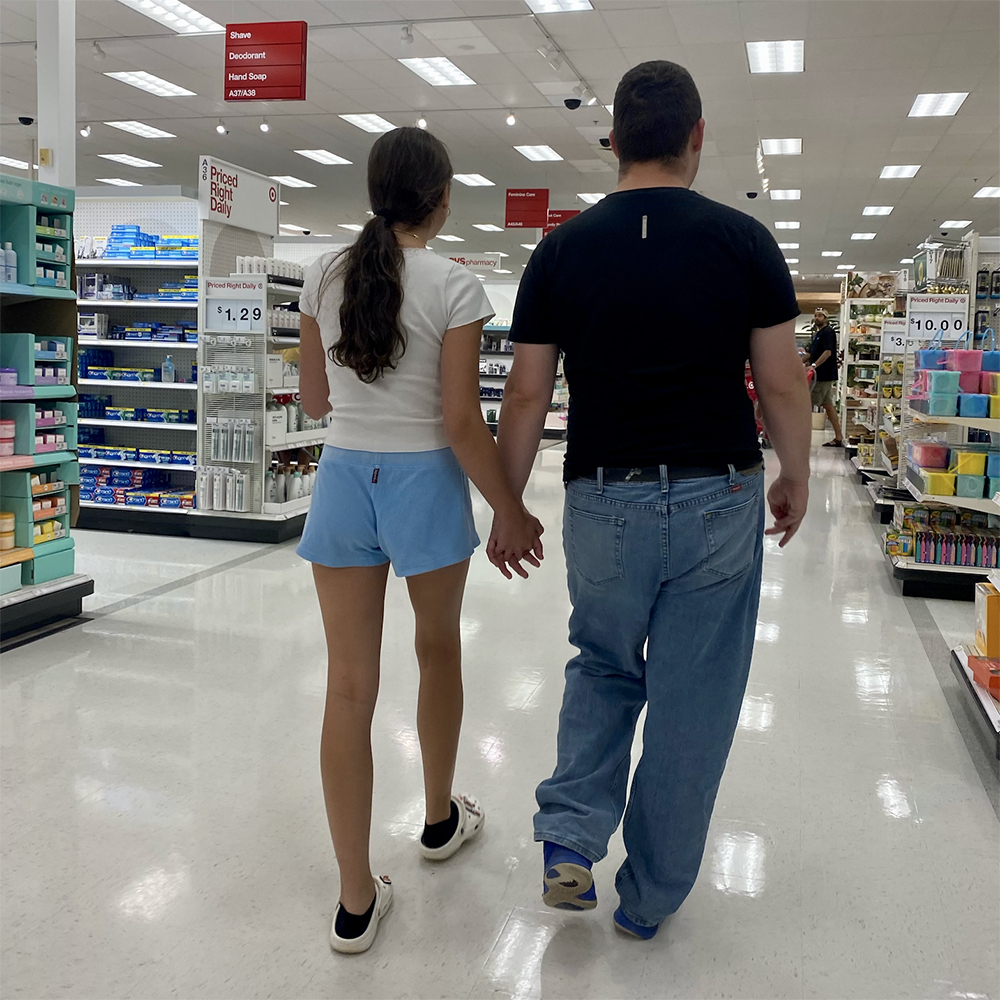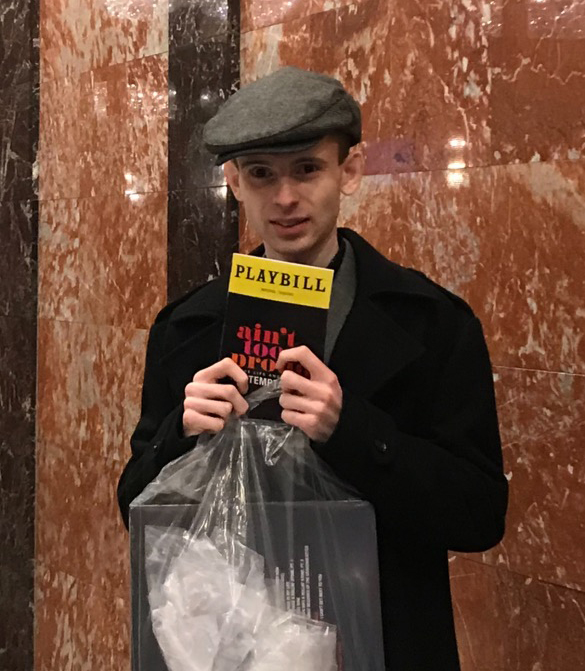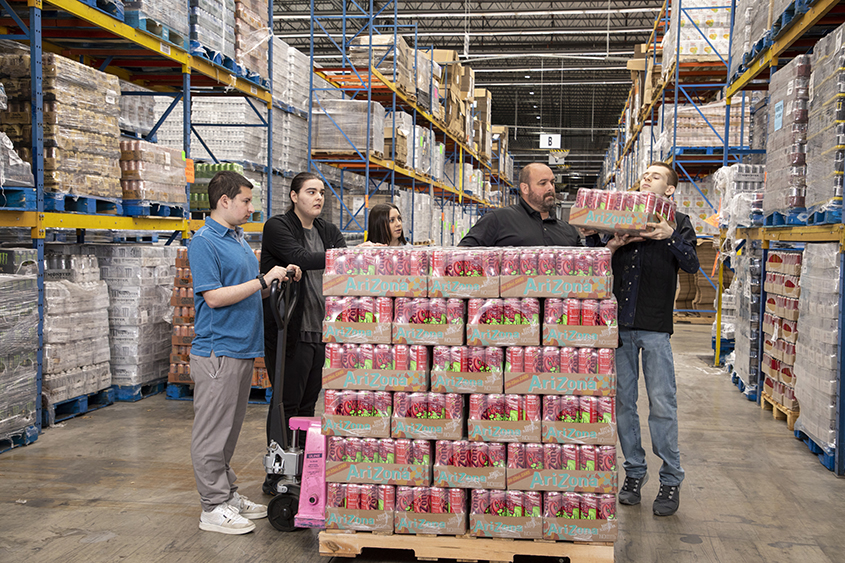 Vocational Opportunities
Work Provides Pride and Growth
Rise at Warren will strive to involve every resident in vocational opportunities. Prevocational training at Rise At Warren and a vast variety of continued development and supervision at off-campus locations will provide further independence, confidence and social opportunities. Vocational training and development will be tailored to each resident's interests and capabilities.
Already developed and offering training, internships and careers to the autism community is Bettaway Supply Chain Services. Bettaway has been developing relationships with various organizations supporting adults with autism by offering opportunities in packing, inventory, data entry and more.
Vocational opportunities for residents who are able will be an important component of Rise programming. Rise at Warren will foster relationships with local businesses, in addition to Bettaway Supply Chain Services, to develop a variety of work opportunities for our participants.
Rise in your happy place. 10 acres of beautiful property in Warren, NJ.
6 homes containing 6 residents in various apartment-like formations

Each resident will have a private bedroom and bathroom

Multiple 1 bedroom suites with private kitchens

Laundry rooms in each home

Central green space for socializing and community events, basketball court, barbecue area, walking paths, gardens
Outdoor porches surround each home

Blend of private and shared lounge and living spaces in multiple configurations

State of the art safety monitoring

Innovative Smart Technology to help promote independence
Scroll down for more details
Innovation Throughout Rise at Warren:
Smart Home technology in all areas to promote independence, dignity, safety and security that can be programmed to each individual.

Homes and private apartments will be programmed to sense the specific resident's entrance to each home and enable/disable kitchen appliances, laundry, faucets, etc.

Camera/audio/video security to ensure ongoing safety and security

Monitor medical needs of residents who require continuous care via remote health apps 
9,500 square foot indoor community building

Community professional culinary kitchen

Cafe with indoor and outdoor dining

Patio with community grills

Dedicated space for onsite occupational & speech therapy

Large outdoor terrace
Community lounge spaces

Fitness center with equipment

Yoga/exercise room

Large multipurpose spaces for community activities and classes

Office and conference spaces, including home to the Autism Think Tank
Semi-rural pristine 10-acre property

Private drive, set back from a rural road
Located in Warren, NJ

Near NJ Routes 78 and 287, less than 35 miles to New York City and 70 miles to downtown Philadelphia