Young adults over 21 years of age with a primary diagnosis of autism who benefit from individualized and community support throughout their life. Rise at Warren will have behavioral and medical experts on site so all residents, regardless of their support needs, can live a full and enriched life.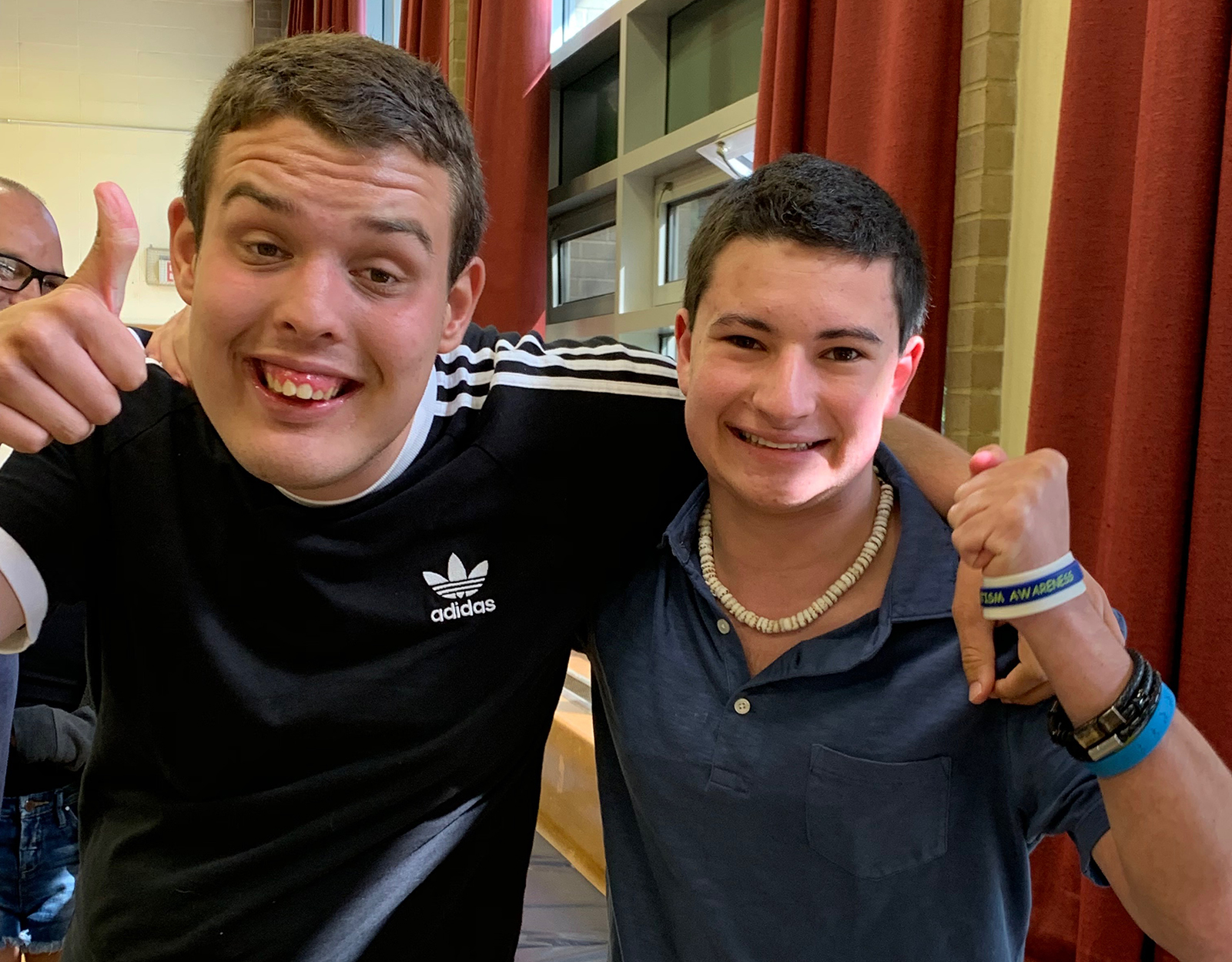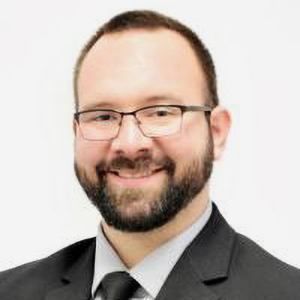 Christopher Manente Ph.D., BCBA – Founding Executive Director of Rutgers University's Center for Adult Autism Services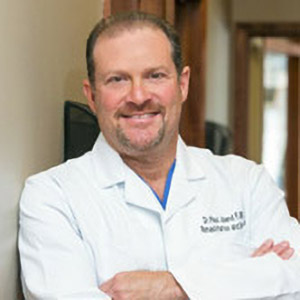 Paul Abend, M.D. – Rise at Warren Founder and Medical Director, Founder of the Autism Healthcare Collaborative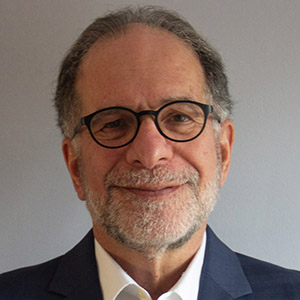 Robert Naseef, Ph.D. – Internationally known Psychologist in the field of Autism
More than 700,000 teens with autism in the U.S. will enter adulthood over the next ten years?

Individuals with autism spectrum disorder age out of their school-based programs at age 21.

There is a nationwide shortage of innovative housing solutions for adults on the autism spectrum.

17,000 adults currently are on the waitlist for housing in New Jersey alone.

Only 200 adults are offered housing each year, most are emergency cases so there is very little movement off the waitlist.

Individuals with autism spectrum disorder age out of their school-based programs at 21 years of age and, unfortunately, the availability of quality adult services is not as robust as those available for individuals under 21, leaving adults on the spectrum without enough suitable activity and expert care.
Parents ask: "Who will care for my child with autism once I'm not able to do so?".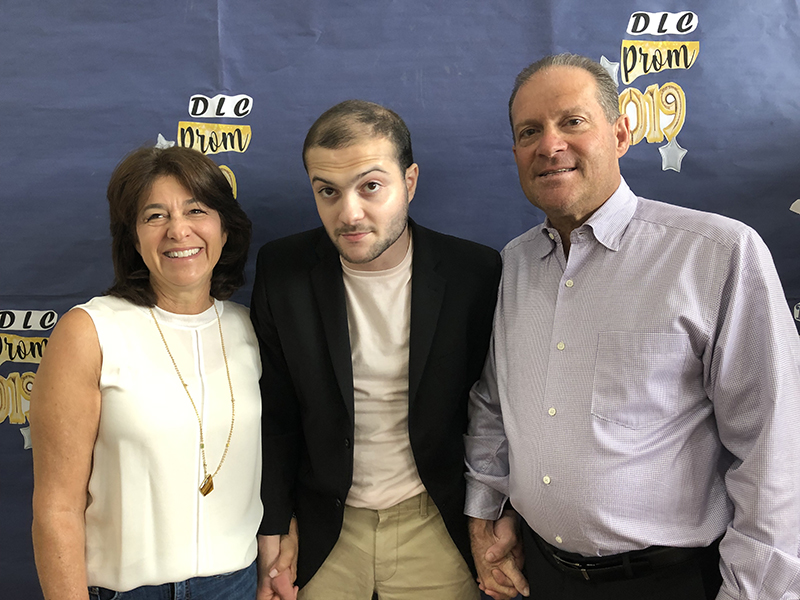 We are determined to work towards providing all adults with autism, regardless of their behavioral and medical support needs, access to dynamic and innovative residential communities. With that always in mind, Rise at Warren will serve as a model for replication across the country.
Together, with your support, we can change the lives of adults with autism everywhere.
Over the next decade, an estimated 707,000 to 1,116,000 teens (70,700 to 111,600 each year) will enter adulthood and age out of school-based autism services. 
Teens with autism receive healthcare transition services half as often as those with other special healthcare needs. Young people whose autism is coupled with associated medical problems are even less likely to receive transition support. 
Many young adults with autism do not receive any healthcare for years after they stop seeing a pediatrician. 
More than half of young adults with autism remain unemployed and unenrolled in higher education in the two years after high school. This is a lower rate than that of young adults in other disability categories, including learning disabilities, intellectual disability or speech-language impairment. 
Of the nearly 18,000 people with autism who used state-funded vocational rehabilitation programs in 2014, only 60 percent left the program with a job. Of these, 80 percent worked part-time at a median weekly rate of $160, putting them well below the poverty level. 
Nearly half of 25-year-olds with autism have never held a paying job. 
Research demonstrates that job activities that encourage independence reduce autism symptoms and increase daily living skills. 
The cost of caring for Americans with autism had reached $268 billion in 2015 and would rise to $461 billion by 2025 in the absence of more-effective interventions and support across the life span. 
The majority of autism's costs in the U.S. are for adult services – an estimated $175 to $196 billion a year, compared to $61 to $66 billion a year for children. 
On average, medical expenditures for children and adolescents with ASD were 4.1 to 6.2 times greater than for those without autism. 
Adults with Autism are on the waitlist for housing in NJ
come off the waitlist each year, most of which are emergency cases therefore the 17,000 adult on the waitlist continues to grow versus shrink
Adults with Autism are on the waitlist for housing in NJ
come off the waitlist each year, most of which are emergency cases therefore the 17,000 adult on the waitlist continues to grow versus shrink